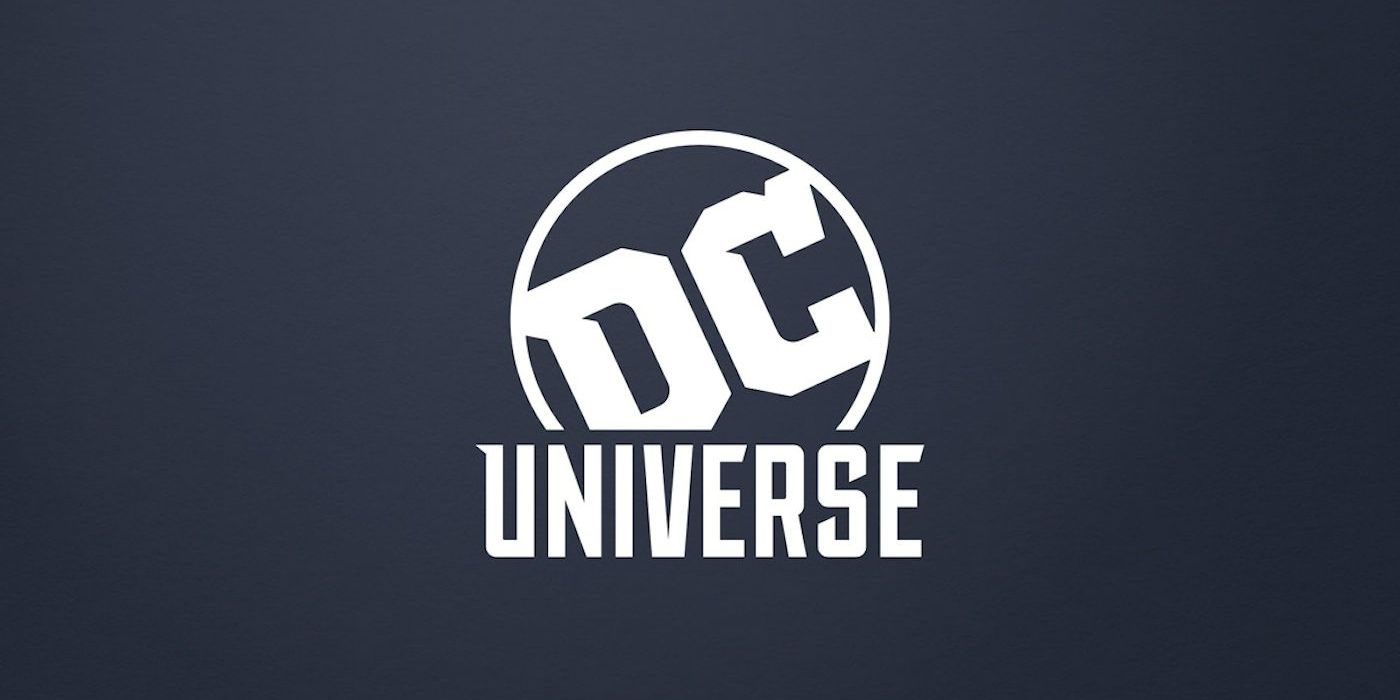 The wealth of DC movies, TV shows, and comic books included in the DC Universe platform can all be yours coming this Fall.
The pricing and subscription details are announced today straight from San Diego Comic-Con, as DC showcased the hardware compatible with DC Universe, the user interface, customization options, and how their system may completely change the way you enjoy your comics – and how you share them with friends. Seriously.
RELATED: DC Universe Lets Fans Watch, Read, Shop, Connect
Screen Rant got the opportunity to try out DC Universe's interface and layers of cataloging movies, TV shows, and comic books at their on-site location, and it didn't take long to see that it's a major step towards the kind of online comic curation DC fans have been clamoring for. DC Universe will be available for iOS and Android devices at launch, but handheld entertainment is only the beginning.
The service is targeting a Fall 2018 launch with pre-orders for one year starting at $74.99 – with an extra three months awarded for early adoption. There will be a chance to try the service out on a monthly basis, but for full details, check out the official press release below (before we get to our own thoughts our time with the current build).
BURBANK, CA – July 19, 2018 – Fans looking to experience the first-of-its-kind digital subscription service that is DC UNIVERSE are one step closer today. Slated for release in fall 2018, fans in the United States can now pre-order DC UNIVERSE at DCUNIVERSE.com for the yearly membership fee of $74.99 (plus tax, if applicable in your state). Monthly memberships will be available at launch for $7.99 a month.
As an added pre-order bonus, DC UNIVERSE is offering The Aquaman Premiere Sweepstakes*. Fans who pre-order between Thursday, July 19 (9:30 a.m. PT) and Sunday, July 22 (5 p.m. PT) will be automatically entered for a chance to win two tickets to the U.S. premiere of the Warner Bros. Pictures film Aquaman in December 2018.
Fans who pre-order a yearly membership before the service's launch in fall 2018 will get an additional three months of DC UNIVERSE for free. Annual memberships will go live with product availability in the fall.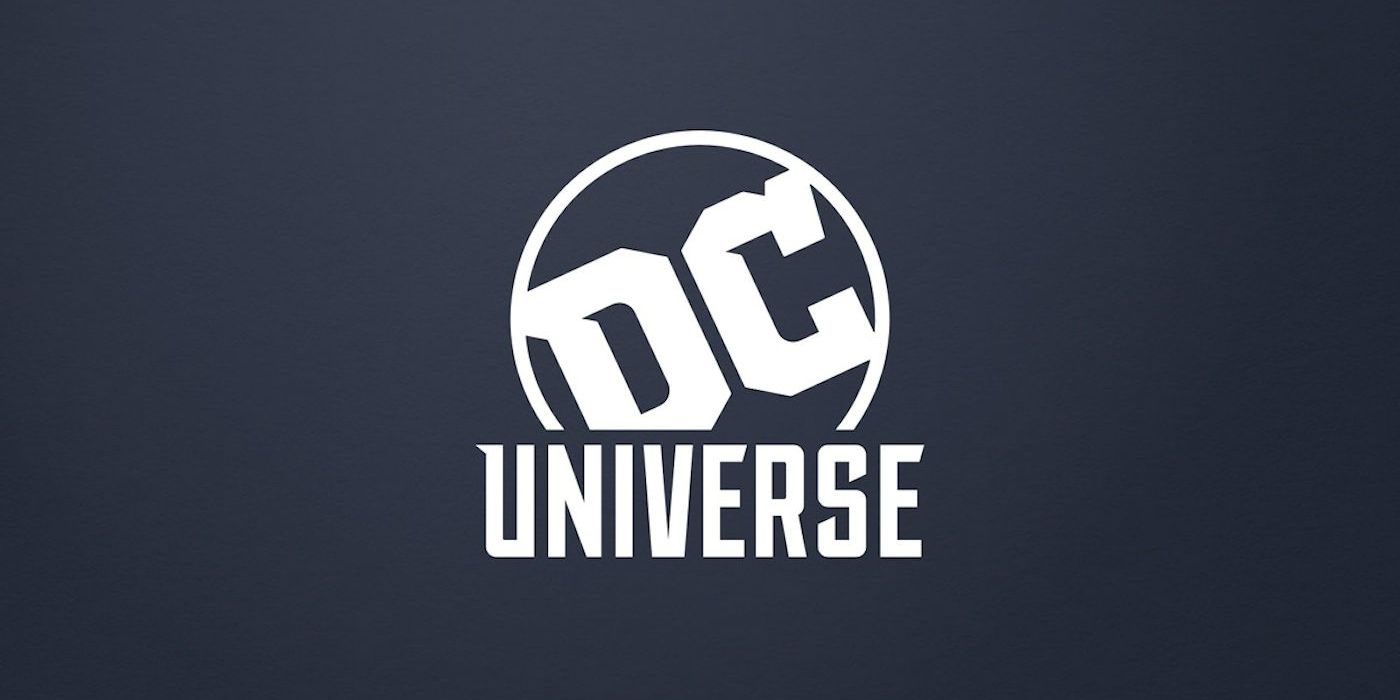 Compatible with Apple and Android devices, Roku, and Amazon Fire, DC Universe slots in alongside Netflix, Hulu, or any other digital steaming app. And with the selection of DC movies and TV shows on DC Universe, functions in largely the same way (users of Netflix will feel right at home navigating DC's top level). But scattered among the video content are comic books, carefully and intentionally selected. Whether they're acclaimed favorites like Scott Snyder's Batman or comics tied in to coming DC releases like Geoff Johns' Aquaman, the goal is disintegrating the barriers between one superhero medium and the next.
The service looks poised to pull it off, whether reading comics page-by-page on your phone or tablet, or taking a "guided" panel-by-panel view on your TV. It's a format that has to be seen to truly convert skeptics, and upon its launch, customers can try out the service for a one-month, $7.99 price tag.
Will you be among those who try out the service early?
DC Universe is expected to go live in Fall 2018.
MORE: DC's Swamp Thing TV Series May Start Filming This Fall
Read more about this at: screenrant.com